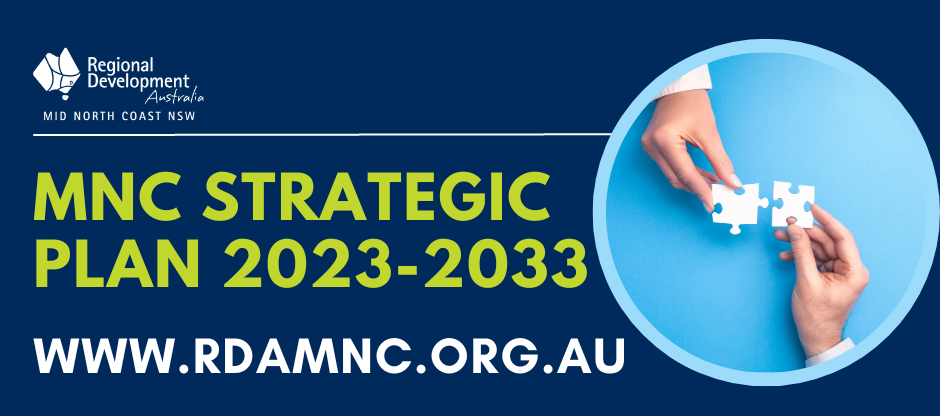 RDA Mid North Coast thanks all the region's participants in the recent Mid North Coast Regional Plan Launch and Consultation.
There were 12 events scheduled over the months of May and June 2023 across the region, attracting businesses, local organisations and community members. RDA Mid North Coast also worked closely with each of the Local Governments in the area to seek feedback and understand the priorities for the six localities we serve.
We promised to keep you all in the conversation over the next few months as the plan is re-framed in line with the Regional Investment Framework. The action areas identified in the original plan have been prioritised by the regional stakeholders who came to the events and participated in the survey online. For the outcome summary, click here.