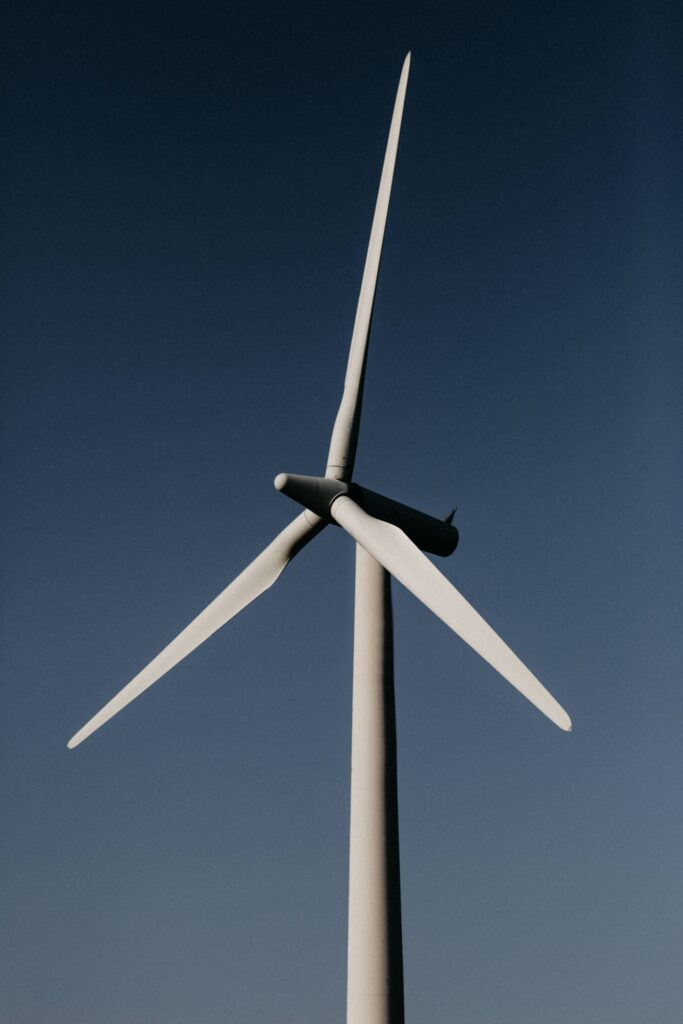 One of the four pillars in the Regional Investment Framework (RIF) is Investing in Places. This is a challenging space for RDAs. At the 2023 National Conference for RDA, it was clearly articulated that the federal government wants to see RDAs active in leading and encouraging net zero transition.
The opportunity to commission a high-level opportunity analysis of the Mid North Coast arose and RDAMNC have engaged ANU to undertake this study, which would identify the areas where wind, offshore wind, pumped hydro and commercial solar installations could be developed.
Once the opportunity analysis has been completed, RDAMNC will do the following:
Meet with each General Manager of the Councils in our region and discuss the opportunities
Offer to facilitate community consultation on the outcome of this report
Produce a supplementary report for the state government and federal government that summarises the community feedback and outcomes
Consider producing a regional plan for renewable energy to provide to the investment community which provides the 'green light' for detailed business cases.
This analysis is expected to be completed by June 2024.