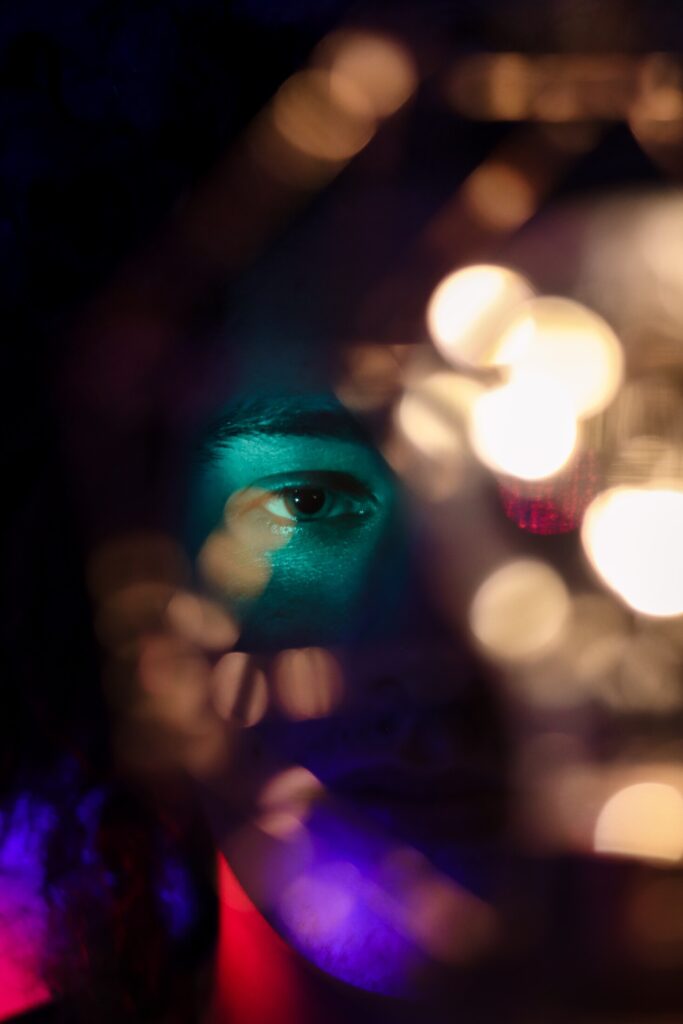 Mid North Coast RDA in conjunction with local Council's have teamed up with Alt-Collective to deliver the Regional Innovation Program supporting local innovators to bring their innovations to life through a series of Programs in 2023/24 including…
Ideate – Half-day Workshop that will give you a clear understanding of where your product is now & the steps you need to take to bring your idea to Market. Our experienced Facilitators will break down the Entrepreneurial Journey & help you find focus on your next steps in taking your concept from Idea to a Funded Enterprise. Participants will get the opportunity to apply to be a part of our 2024 Incubate Program.
Details: Late November/Early December 2023 – Coffs Harbour & Port Macquarie
Incubate – 6-week Program focussed on building a tangible product, getting it in the hands of potential customers to test & develop, & developing funding strategies to get your enterprise up and running. Weekly sessions – Face-to-Face & Virtual – working with experienced Mentors with a focus on taking action & delivering outcomes to develop your Minimum Viable Product. Participants will build Leadership, Time Management, Networking, Pitch & Sales skills.
Details: February/March 2024 – Coffs Harbour & Port Macquarie
Regional Innovation Program is valued at over $2,500 plus GST per participant with fully funded scholarships available to 10 innovators in each region. To register your interest contact courtney@altcollective.com.au.